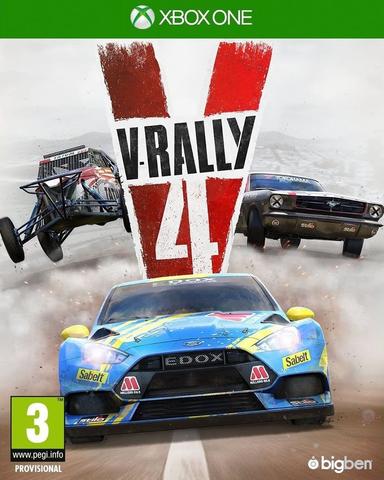 Xbox One V-Rally 4
L4,990.00
In stock
Description
Enjoy an extreme off-road racing experience while becoming an expert in a demanding simulation. Take on the challenges of rallies, rallycross, drifts, buggies and hill climbs, and set off on a spectacular journey across every continent.
Information
Information
Shipping
We currently offer free shipping in Albania and Kosovo for orders over ALL 10,000.
Assistance
Contact us on email us at info@techzone.al .
Additional information
Estimated delivery:
3 days