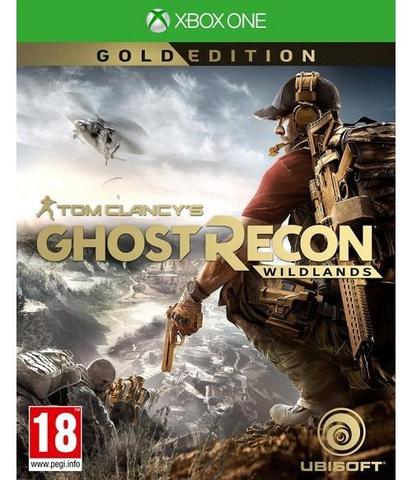 Xbox One Tom Clancy's Ghost Recon Wildlands Gold Edition
L4,990.00
In stock
Description
Tom Clancy's Ghost Recon Wildlands is the ultimate military shooter game set in a massive open world setting. And with Gold, it's even better.The Gold Edition comes packed with the base game, as well as exclusive Deluxe Edition premium gear, weapons, and vehicles. Also included with Gold is the season pass, which includes two expansions – Narco Road and Fallen Ghosts – and a one-week early access pass to all Ghost War PvP post-launch classes.
Information
Information
Shipping
We currently offer free shipping in Albania and Kosovo for orders over ALL 10,000.
Assistance
Contact us on email us at info@techzone.al .
Additional information
Estimated delivery:
3 days