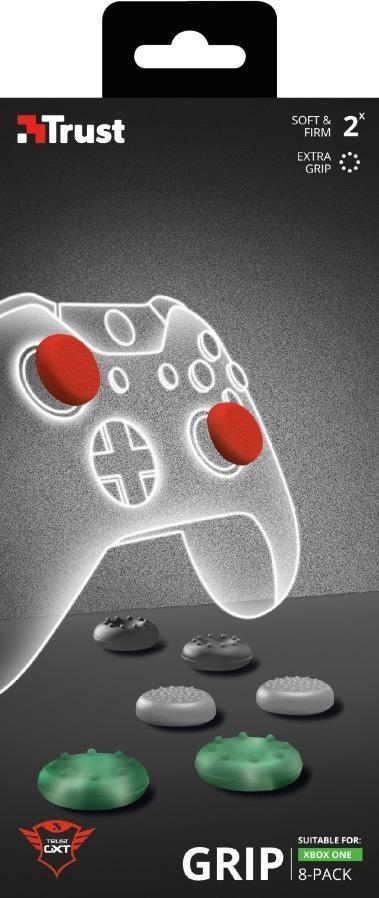 Thumb Grips 8-pack For Controller Xbox One Trust
L1,190.00
In stock
Description
Eight-Pack of thumb grip caps to provide you with extra grip and comfort during your gameplay. In multiple colours and styles: soft- or firm-silicon. Ideal for your personal preference, game type and precision you need while playing. A must-have accessory for every gamer. The thumb grip caps will increase your gameplay success by providing you with extra grip, accuracy and comfort during long gaming sessions. Besides, the silicon material will keep your controllers from wear and tear due to sweat or intensive use. The grip caps come in different colour, so you even have the chance to customise your controller.
Information
Information
Shipping
We currently offer free shipping in Albania and Kosovo for orders over ALL 10,000.
Assistance
Contact us on email us at [email protected] .
Additional information
Estimated delivery:
3 days