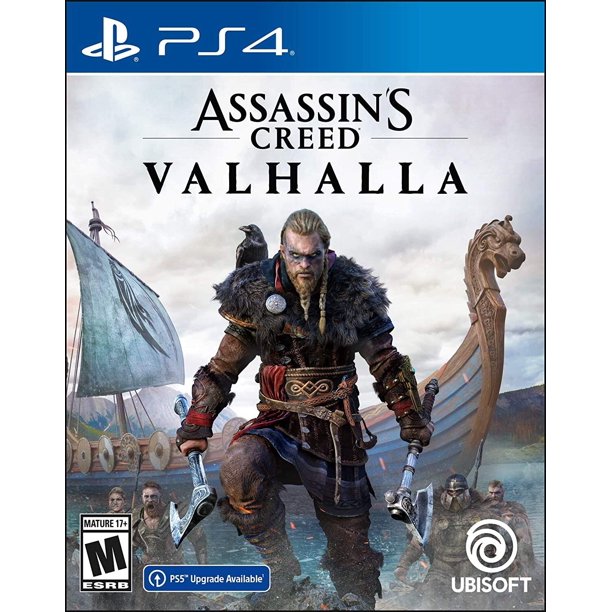 Used Ps4 Assassin'S Creed Valhalla Standard Edition
L2,490.00
Out of stock
Description
Wars will rage. Kingdoms will fall. This is the age of the Vikings. Become a legendary Viking warrior raised on tales of battle and glory. Raid your enemies, grow your settlement, and build your political power in the quest to earn a place among the gods in Valhalla. Advanced RPG mechanics allow you to shape the growth of your character and influence the world around you. With every choice you make, from political alliances and combat strategy to dialogue and gear progression, you will carve your own path to glory. Construct and upgrade buildings that allow for deep customization, including a barracks, blacksmith, tattoo parlor, and more. Recruit new members to your clan and personalize your Viking experience.
Information
Information
Shipping
We currently offer free shipping in Albania and Kosovo for orders over ALL 10,000.
Assistance
Contact us on email us at info@techzone.al .
Additional information
| | |
| --- | --- |
| Weight | 0.00 kg |
| Dimensions | 0.00 × 0.00 × 0.00 cm |