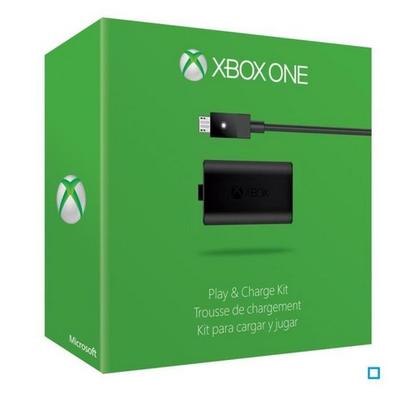 Kit Play & Charge Xbox One Microsoft
L3,490.00
In stock
Description
The kit includes a lithium-ion battery pack that plugs into the Wireless Controller and a charging cable to connect the controller to the console. Users can continue to play without having to replace the batteries supplied with other disposable batteries. The long-life rechargeable battery fully charges in less than four hours. You can stop using non-rechargeable batteries and avoid replacing in the middle of a game. Always ready with the ability to recharge while you play or when the console is in standby. Say goodbye to AA non-rechargeable batteries.
Information
Information
Shipping
We currently offer free shipping in Albania and Kosovo for orders over ALL 10,000.
Assistance
Contact us on email us at [email protected] .
Additional information
Estimated delivery:
3 days