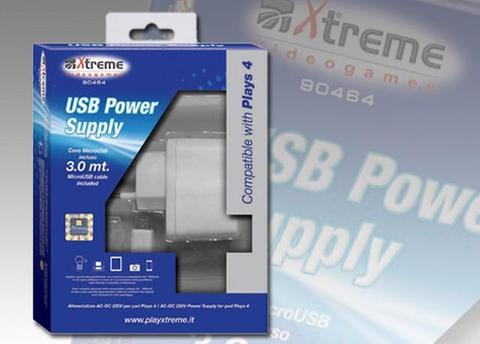 Charger Usb Ac Dc 220V Ps4
L1,490.00
In stock
Description
AC-DC 220V for charging PS4 pad. With a USB port. It 'also usable with other devices compatible with voltage. USB / Micro USB power cable% 3 m long. Available in black and white colors. The color will be sent randomly according to availability.
Information
Information
Shipping
We currently offer free shipping in Albania and Kosovo for orders over ALL 10,000.
Assistance
Contact us on email us at [email protected] .
Additional information
Estimated delivery:
3 days