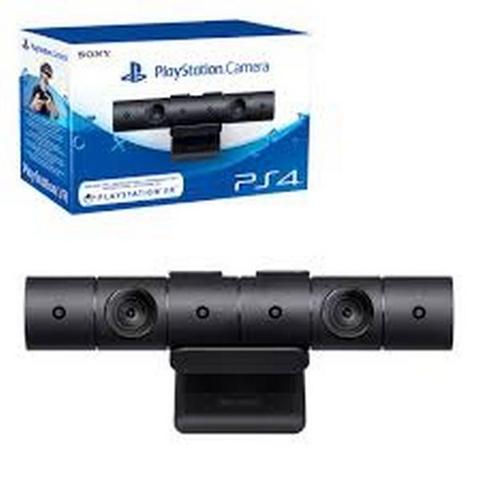 Camera Ps4 V2
L7,990.00
In stock
Description
The new PlayStation®Camera (PS Room) inherits all the features of the previous model% including support for PlayStation VR (VR PS)% and is distinguished by newly designed% compact and cylindrical. PS Room is equipped with a base that allows you to easily adjust the angle and place it in the preferred location% such as on the TV or entertainment system. Features: External dimensions: without base: Approximately 159mm x 28mm x 28mm (width x height x depth) Resolution Video: (Maximum) 1280 x 800 pixels x 2 of the Screen refresh: 1280×800 pixels @ 60fps% 640×400 @ 120fps% 320×192 pixels @ 240fps Video format: RAW% YUV (uncompressed) Field of View: 85 ° Microphone: 4 Channel Microphone Array cable length: about 2 meters.
Information
Information
Shipping
We currently offer free shipping in Albania and Kosovo for orders over ALL 10,000.
Assistance
Contact us on email us at [email protected] .
Additional information
Estimated delivery:
3 days